As said in the New Years video: New Year, New Shit.
In keeping with the shortness, here's an overview.
Website
I have had the idea for this website for a while now and I thought it'd be a good idea to finally get off my ass and update it. I want it to be a bit more of a hub where I can share goodies I find on my journey on the Internet, and a little less... forced content just to have content.
Social Media
There's no hiding that I've had quite a bit of a journey with my Instagram content. But, what's the point of being a small creator if you can't play around to find your style? I have more to go through to really nail down what I want to have on there, but I have definitely made great progress. Not to mention, the type of development I'm going for in content will definitely give me a different direction (read more below).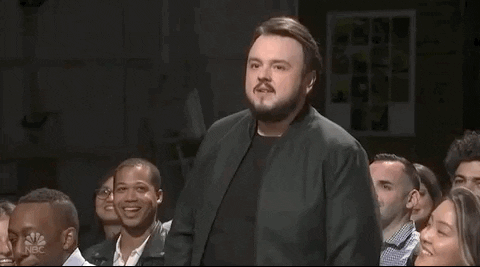 Youtube
As mentioned in the New Years video, I'm going a bit more towards vlogging in hopes of finding a new joy in Youtube. I won't be stating a schedule as of yet, as I need to get a bit more into the flow of things to even consider putting that pressue on myself again.
Content
And here we are. What changes to the content will there be? The core will still be there, creating stories is part of my reason for existing after all, but I want to include more of... well, me.
I realised that my videos were extremely curated and on topic. While I'm still happy with them, there wasn't much of my personality and my life in there. So I want to change that. Hence, I'll do my best to be a bit more personal in both video and Instagram format.
On top of that, I want to do more travelling and getting more expereinces, and include that in my content, in both video and photo format. Sometimes it might be a dinner with friends and other times it might be a trip around the globe, who knows.
In summary
I want to explore a new avenue of creativity, a new way to engage with author related topics, and definitely learn to accept everything that is me. But let's not get too deep in this update post ;)