It's that time again! Time to look back over the first quarter and see how we did with our goals, and then set a bunch of new ones!
Start up the YouTube channel - technically yes, but I'm not going to give myself a pass on this one. 

Send a newsletter - Nope, no time at all for this.

Do some SoD promotion - I did!

Keep up the regular schedule on Instagram - Yaas!

Write 3 monthly blog posts - I wrote them... I just didn't post them... So no pass. 

Write 10k on Project Black - Yes, but it might be a bit sketchy because I forgot to check the starting number...

Read and review 3 books - no, but 1 book (which is great since because of my slump).

Watch 5 skillshare courses - I'm pretty sure I did, but I forgot to keep track :P

Keep streaming regularly - YES!

Work on the newsletters - I did work a little on them, but not enough.

Groundwork for blogposts/articles later in the year - Yes. 

Update something in Taigaria Archives section - Yes! Check out the concept arts ;)
Total: 7/12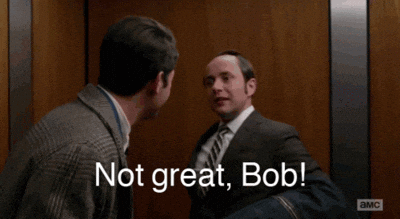 I'm balancing a lot of things right now, so while I don't think it's great it was alright. I hope to feel better this quarter, so that I can get more done. But! I do have to allow myself to breathe and chill a bit or I'll never get better. 
What am I aiming for this quarter though: 
Keep streaming regularly

Post videos on YT regularly

Write 20k on Project Black

Watch 5 Skillshare courses

Groundwork/continued work for blogposts/articles later in the year

Update Taigaria Archives section

Read at least one more book and review it

Keep up the regular schedule on Instagram

Check out World Anvil and see if it's something for Taigeria Archives

Write a short story

Rest
Those will be the ones for this quarter! Do you have any goals for this quarter? Or, if you don't do it this way, how's your year's goals going? 
Please reload